#MyMPMGLogo Creative Challenge
We invite you to help us celebrate the unveiling of our new brand + challenge yourself to exercise and explore your own creativity!
THE CHALLENGE: REIMAGINE, RECREATE, REINTERPRET or REDECORATE our new logo.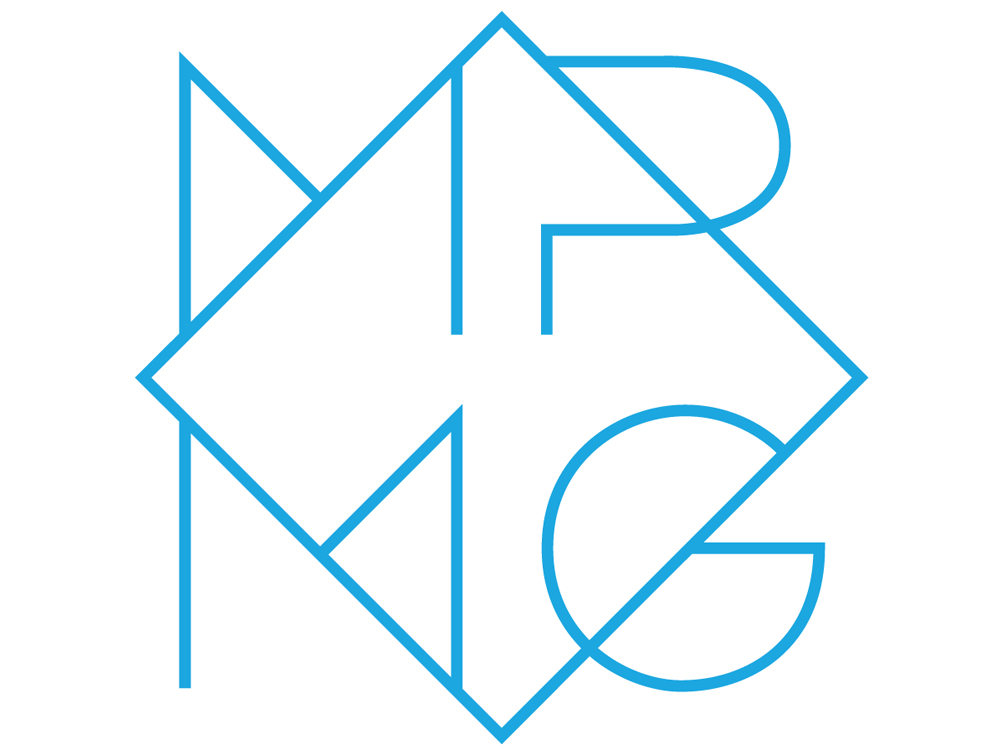 There are no rules, the sky's the limit. Simply use our new logo as a jumping off point for some sort of creative expression or exploration!
Share your experience and your creations with us on Twitter or Instagram using #MyMPMGLogo or post to our Facebook page.
Congratulations to Crystal, who completed the challenge and shared on social media during our contest period to win 2 tickets to experience FlyOver Canada + a $20 gift certificate to Amato Gelato Café + Mario's Gelati. The contest has now closed, but the challenge is still fun and rewarding, so keep sharing!
As we learned from Mark Busse in our recent "Ask The Expert" interview, creativity is really just the application of intent to solve a problem or produce something. Accepting this challenge and setting forth with the given parameters in mind is a valuable creative exercise, no matter the end result, and we hope that by presenting such a flexible request, we may inspire you to explore diverse approaches, try new forms of expression and maybe even broaden your notions of creativity.
Consider unique mediums. There's no right or wrong answer, so choose something that get's your creative juices flowing or challenges you. Don't limit yourself to what you may consider traditional creative mediums, try to apply your own unique strengths and skills to the challenge.
You don't always have to start from scratch! It's easy to get stuck trying to come up with the initial direction or idea for a creative project. A challenge like this one, with a basic starting point, can help get you rolling and release creative blocks. If re-creating the logo seems daunting, start by simply adding to it or changing it in some way.
Your first solution isn't the only one. We typically quit once we have landed on a satisfactory solution to a problem or completion of a task. Challenge yourself to try it more than once and produce something completely different. If you have a go-to form of expression, try a version using a medium wouldn't usually consider. If you apply multiple unique approaches to solving a problem or expressing something, you're left to choose the best outcome rather than settle on the first.
There's nothing wrong with drawing some inspiration from others. If you're really stuck, check out the #MyInstagramLogo hashtag on Instagram to see some of the unique ways folks have approached a similar task! We just may have been inspired by those posts to create this very challenge.
Have fun! For some, any task labelled 'creative' can seem daunting. Play by your own rules and adapt the challenge it to suit your own strengths. For others, creative output can become routine and necessary in a push to meet deadlines, stick to production schedules or adhere to client vision. Allow yourself time and space to create for the sake of it and see where it leads you.