MPMG Named Best PR Firm in Vancouver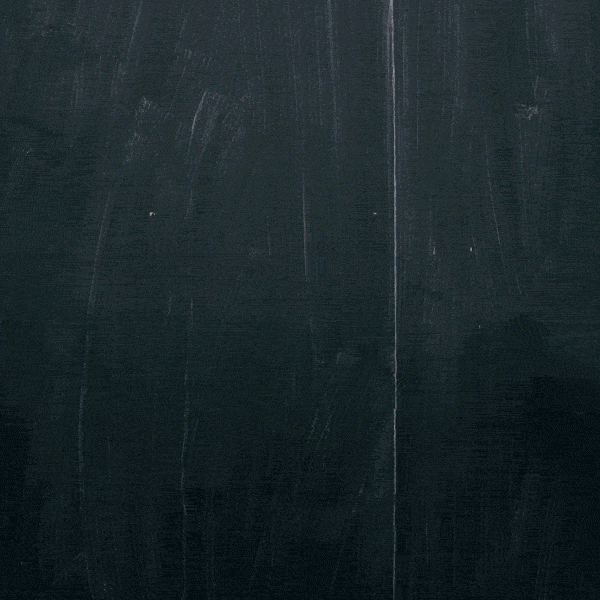 This week, MPMG was honoured to be named 'Best Public Relations Firm' in The Georgia Straight's Best of Vancouver for the second year in a row.
We are delighted to be recognized for our work in this way.It's an honour to help bring the best of Vancouver arts & culture into the spotlight.
Sharing heartfelt gratitude with all friends, clients + champions who made MPMG 'Best PR Firm in Vancouver'!